Welcome to Human Resources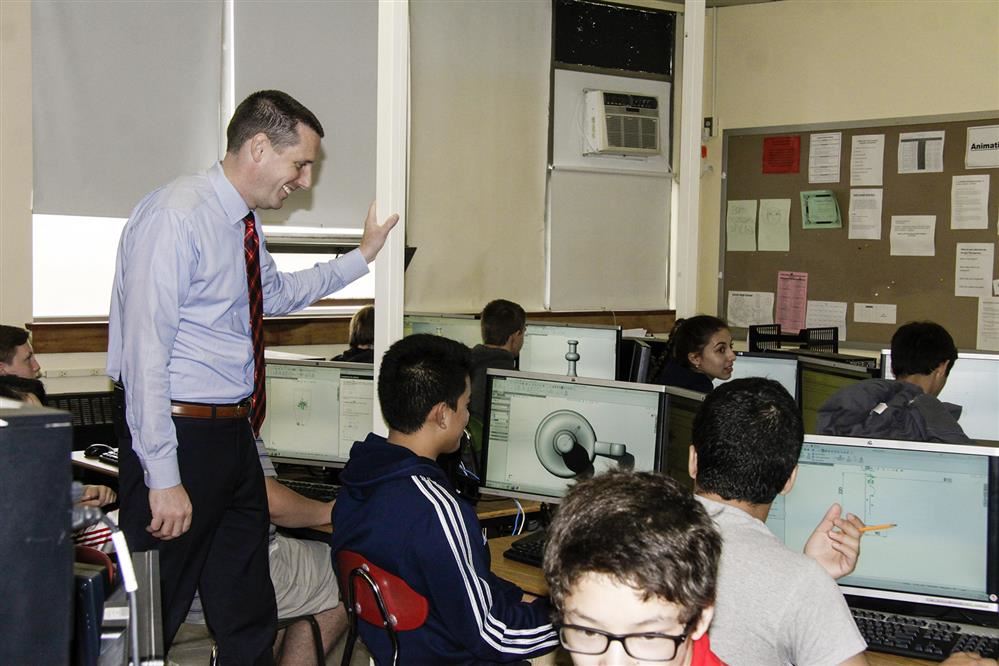 Overview
The Lincoln Public Schools Human Resources office is committed to the educational excellence of all of our students by selecting, hiring, and retaining highly qualified employees. We foster a climate of inclusion, dignity, and respect as well as provide meaningful professional development for continued growth.

The human resources office serves as a strategic element in supporting Lincoln Public Schools as an employer of choice by attracting, retaining and inspiring a workforce of dedicated professionals.
Want to Become Certified as a Teacher or Teacher Assistant?
Links, Forms and Documents
To view and apply to current job openings with Lincoln Public Schools, click here.

Human Resource Employment Forms:
Contact
Lisa Peck
Director of Human Resources
Phone: 401-721-3305 or Ex 2050
Email: peckl@lincolnps.org

Gabriella Martino
Human Resources Assistant
Phone:401-721-3321, or Ex 2210
Email: martinog@lincolnps.org

Office hours: M-F 8:30am – 4:00pm